Dear NMFA Family,
It's hard to believe half of 2021 is behind us already. As we come out of the pandemic, I know we have a lot of the same things on our minds: PCS season, child care, and how the current climate will continue to impact military families.
Here are a few things we've been up to:
We held an advocacy workshop powered by Boeing to address some of the issues that make military spouse employment such a challenge, especially in fields like teaching, nursing, and mental health.
We welcomed Senator Tim Kaine to our offices to talk with spouses about the Jobs and Childcare for Military Families Act, bi-partisan legislation that we've been advocating for.
Military kids are heading back to Operation Purple Camp and we can't wait to see all those smiling faces thanks to ongoing support from Wounded Warrior Project.
Remember our virtual State of the Military Family event in 2020? Well, this year it's back and in person and we have some compelling research and insights to share with you—including what military teens are telling us. That's in November and we'll be in touch with more details as it gets closer.
For now, find out what other exciting things are happening by watching our newsletter video. May you and yours have a wonderful holiday weekend ahead. Happy Independence Day!
Sincerely,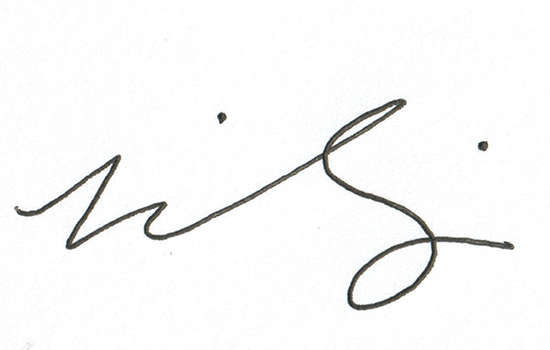 Besa Pinchotti

Executive Director + CEO